Families have many different needs during this time. Below are a few resources we recommend.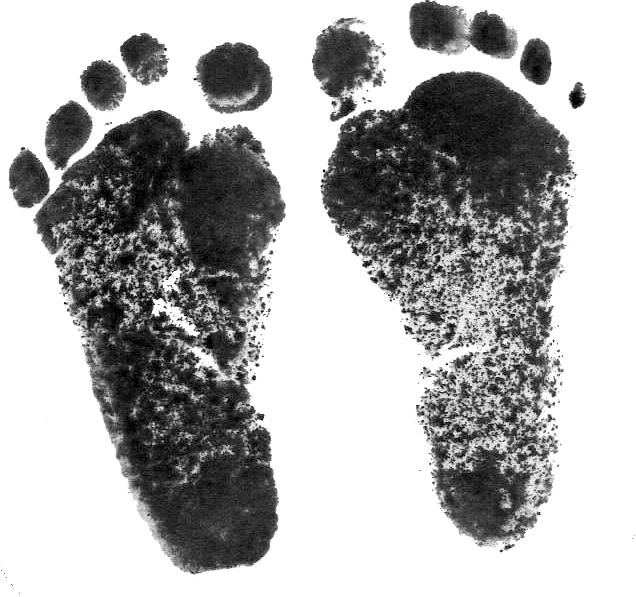 Tepeyac Family Center
OB/GYN perinatal hospice care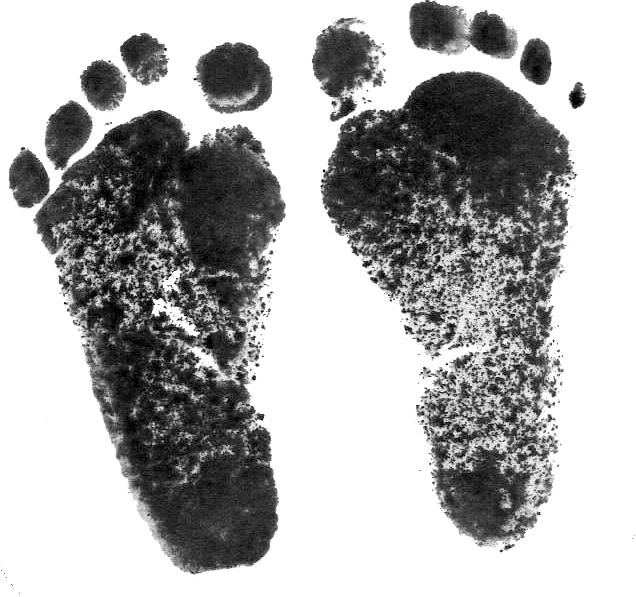 Now I Lay Me Down to Sleep
remembrance photography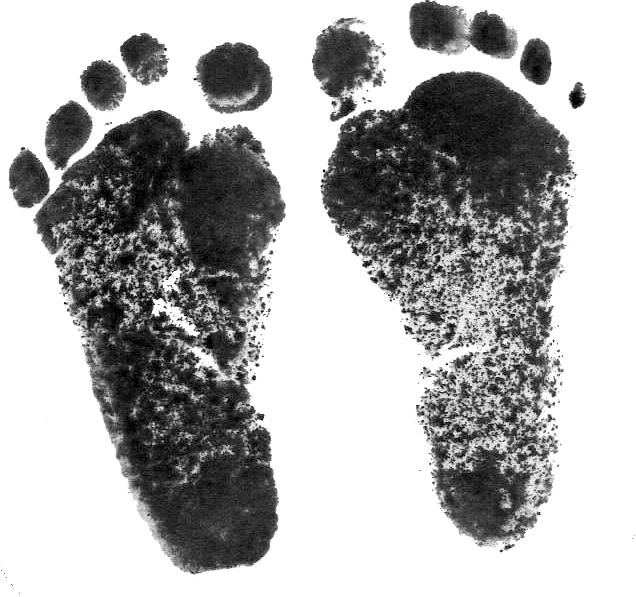 Noah's Children
pediatric palliative and hospice care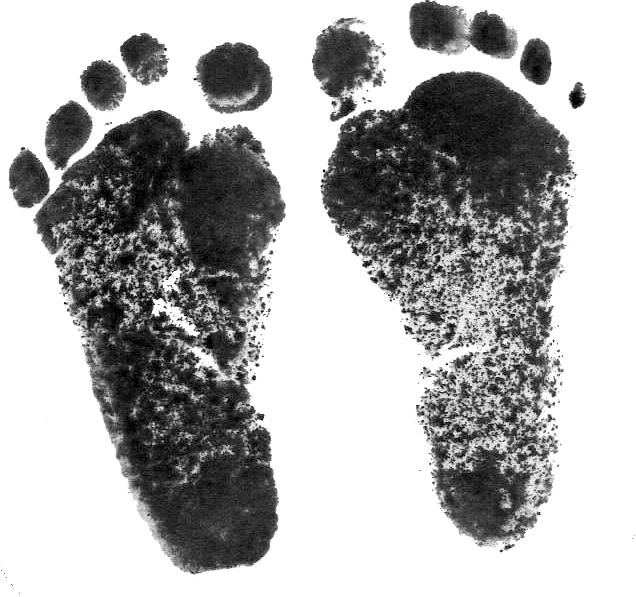 A M.O.M.S. Peace
ministry for mothers of miscarried and stillborn souls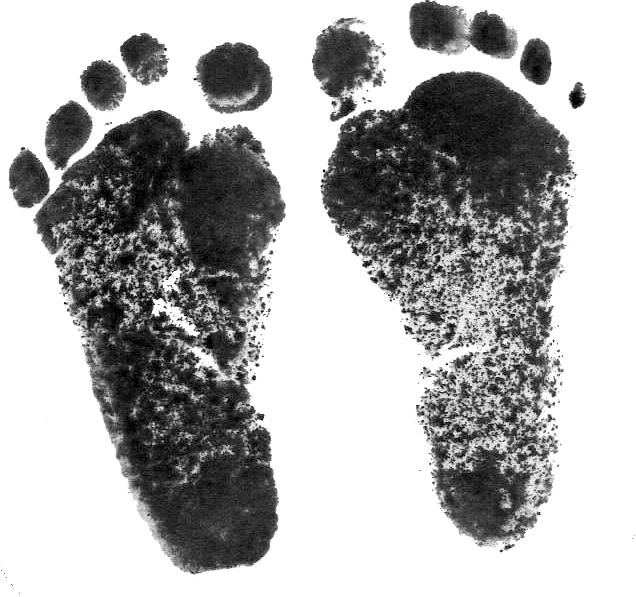 American Association of Pro-Life OB/GYNs
pro-life physicians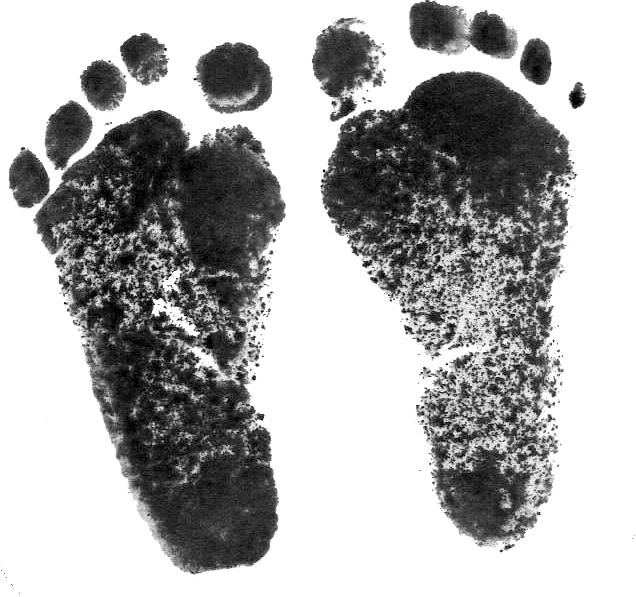 Project Rachel
post-abortion healing
Richmond: 804-704-0429
Northern Virginia: 703-841-2504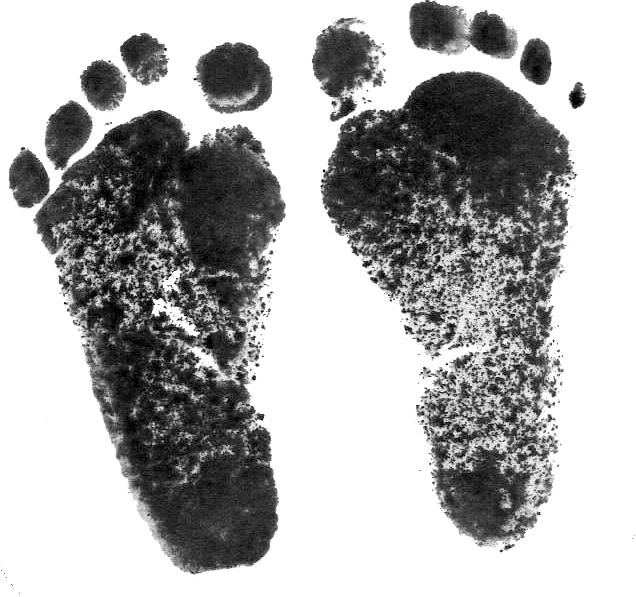 Perinatal Hospice
informational resource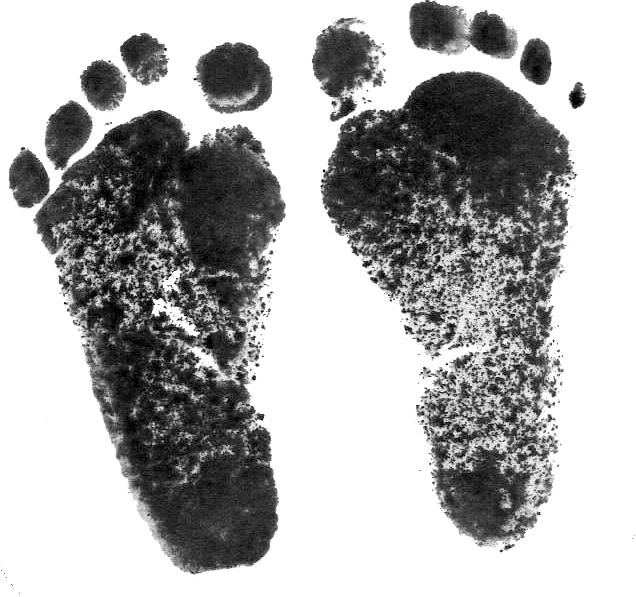 National Catholic Bioethics Center
ethics resources and consultations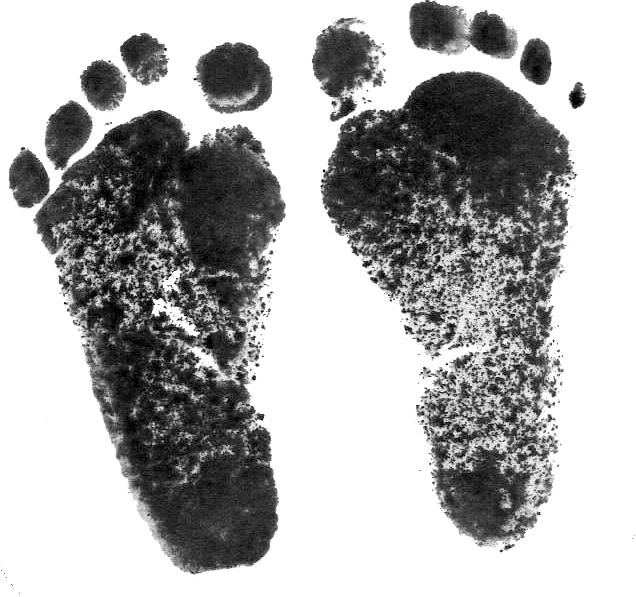 Tammy Ruiz Zeigler
perinatal resource coordinator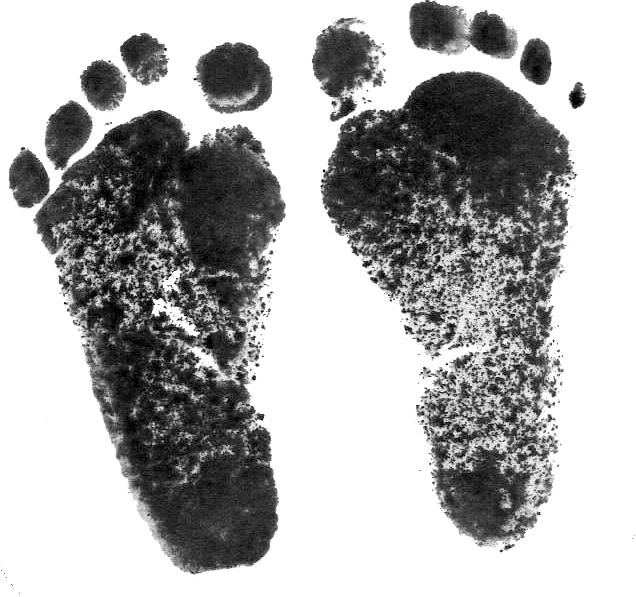 Gabriel Project
help for pregnant women
703-841-3810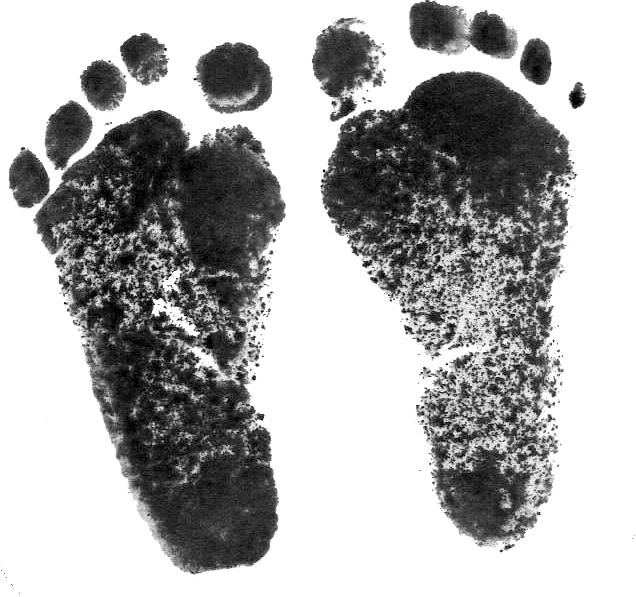 Diocese of Richmond
Center for Marriage, Family, and Life

If you have a specific need, please contact us and we would be happy to direct you to the best resource.