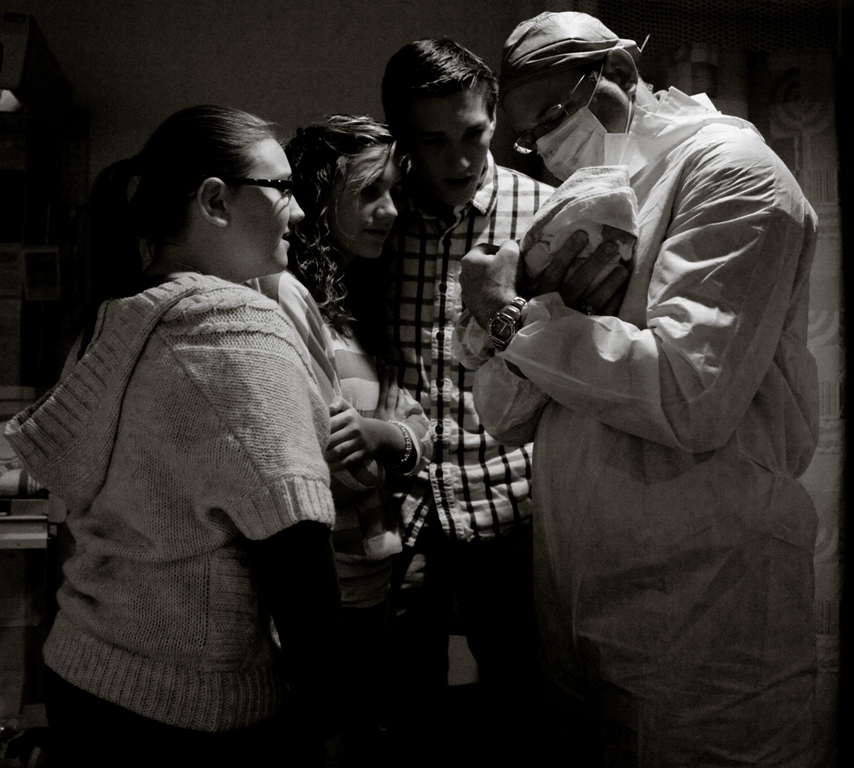 When a family receives a prenatal diagnosis, much of the emphasis is understandably placed on the mom and the sick baby. Dads, however, have an important role and a unique perspective in a family's journey.
Rich Stryker's daughter, Corrine, was born on December 17, 2011, and lived for 90 grace-filled minutes. Rich has some beautiful reflections for dads as they accompany their partner through this experience.
Many perceive one of our central roles to be a protector of the family. That doesn't change whether your child is born or still in the womb. You can still parent and protect your baby by being his or her most steadfast advocate. You can stand up for their rights when others may want to treat your child as a disease and not as a precious baby.
Read his testimony here.
Rich also spoke publicly about his story, which you can view below.