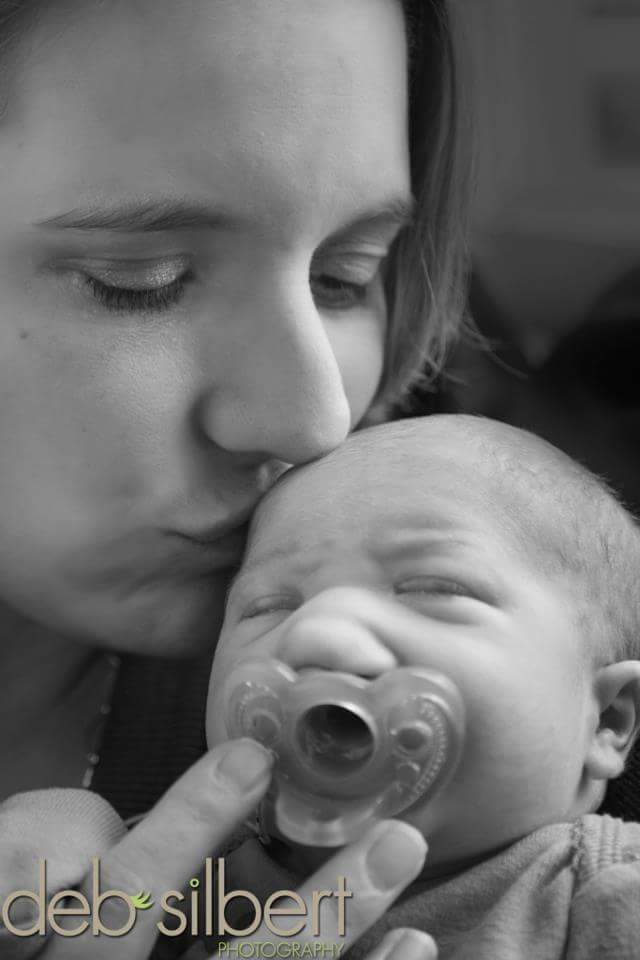 Parents can feel so isolated and alone when they receive a prenatal diagnosis. That's why it's so encouraging to hear the stories of other parents who have survived one of the most difficult experiences a parent can ever go through.
Crissy Corbin's sweet daughter, Faith, was diagnosed at 22 weeks with Trisomy 13 and passed away on March 20, 2013.  Even though no parent would ever choose to receive such a diagnosis, Crissy attests that this was a journey God wanted her to go on.
It [carrying their child to term] is not only the chance at life that the child deserves, but it's the blessing that God gives the mothers and the families to cherish those children and to experience the journey that God wants them to go on. And that's so important for everyone to have and everyone to be a part of.
But she firmly believes that we should not go on the journey alone. She speaks about the role that peer supporters from Embracing Grace played on her journey:
There is so much good in what you're doing and what this journey is doing… It's hard to look at the bright side, so having these support ministers there to help you see that there is light at the end of the tunnel, there is going to be a brighter day, and embrace all the good is just so vital.
View more of Crissy's encouraging story below.